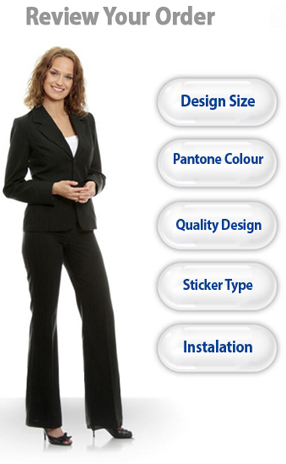 CA 3984789
Registered Trademark, Vol. 2

Registered Trademark, Vol. 2
By Arash Nazari
Arash studied industrial engineering at Elmo Farhang University in Tehran. His only previous solo exhibition was at Tehran's Homa Gallery in 2011, having also enjoying several group exhibitions in USA, Switzerland and his native Iran.


His current work consists of sculptures, acrylic on canvas, and prints on stainless steel. These works often portray classical Iranian regal figures but with a playful twist incorporating modern symbols of decadent living.


In his own words, he describes his work:
'The history stems from Assyrian Reliefs to Apadana patterns, Ghaznavi Palaces to Safavi Mosques. It is rich with paradoxical tales of beautiful kings, cruel beauties, faithful traitors, cowardly champions, prosperous prostitutes, traditional modernity, modern calcification, and all of the above in a context called Iran. The reflection of the steel sheet and its interference with the objective reality is like the integration of history and the present.'
Arash has created an artificial environment by drawing from historical figures of a bygone era. The result is refreshing: renewing the past and not allowing itself to get bogged down in the mire of nostalgia.